The food doesn't stop at dinner when it comes to modern-day nuptials. It's becoming more and more of a trend to serve a late-night snack at wedding receptions, and there is a lot to love with the innovative things couples are trying. After busting a move on the dance floor all night, guests might begin to get hungry. This doesn't mean you should plan a second meal but rather a smaller snack to tide guests over and keep energy levels up. Having a snack up your sleeve to surprise guests is never a bad idea and is sure to be memorable.
Tips to Consider When Planning Late-Night Wedding Food
Here are a few tips to remember when it comes to serving up snacks during the party.
It will be late into the night after a presumably long day of celebrating. Don't give guests a laundry list of options, but instead offer one or two options that please across the board. Fewer choices mean fewer decisions, something your guests will thank you for later.
People are going to be dressed to the nines and nobody will want to spill on their nice clothes. Keep the snacks in containers or small glasses to prevent any possible mess.
This is your wedding and why shouldn't every aspect be about you? Find something that represents your love or reminds you of a fun time in your relationship. Do you and your counterpart have a favorite late-night snack or go-to cuisine? Share this with guests!
Creative Ways Couples
Feed Late-Night Guests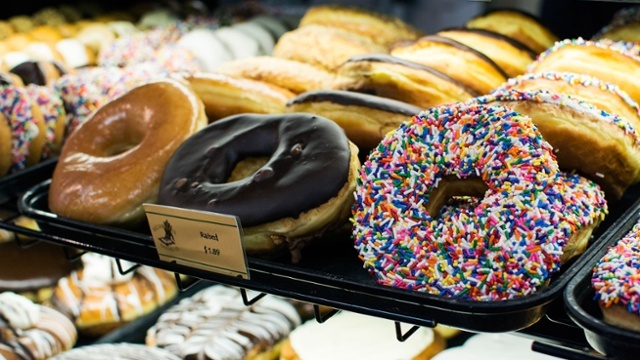 Donuts. A much-appreciated treat for guests with a sweet tooth. The beauty of donuts is they are versatile. Serve an assortment or choose your favorite, either is sure to please.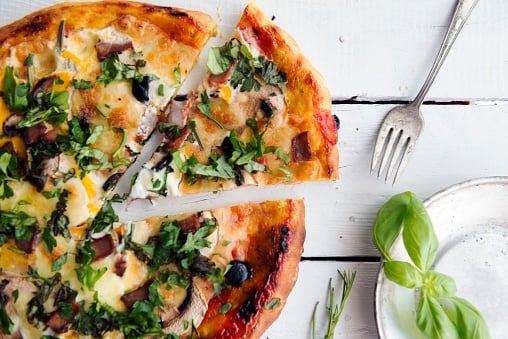 Pizza by the slice. A classic late-night bite, pizza is a guaranteed win. Easy to prepare and easy to eat, guests will love the familiarity.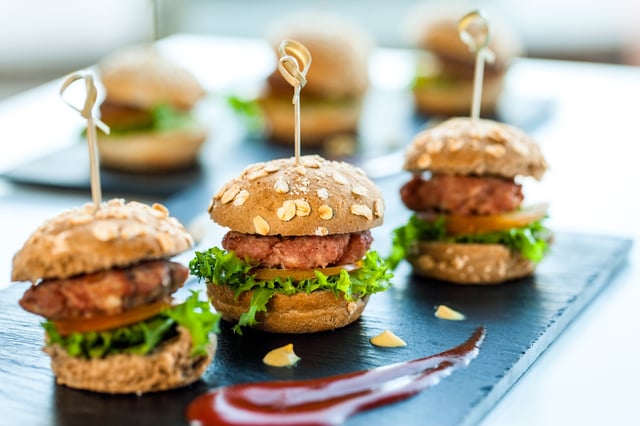 Mini sliders. Who doesn't like a good late-night burger? Bite-sized burgers will fill up hungry guests and are easy to consume.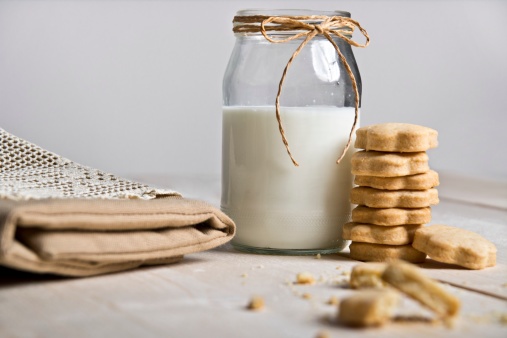 Milk + Cookies. For the kids at heart. A quick, sugary snack can spike energy levels and get people dancing in no time. Plus, who doesn't love a good chocolate chip cookie? It's nostalgia at its finest.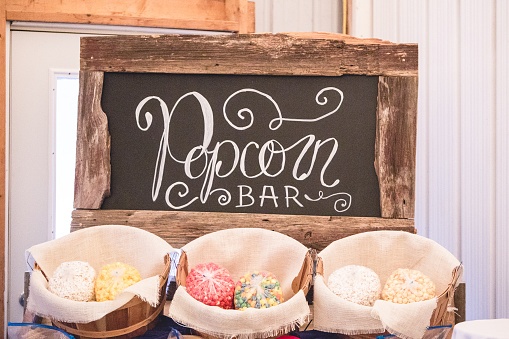 Popcorn. Popcorn is a universal favorite and can easily be dressed up or down. Try a traditional popcorn or switch it up with caramel and cheese to make a Chicago-style mix.
Wedding Caterers Take Care of All the Details
You've been thinking of and planning your wedding day for what seems like forever. As it should – there are so many sweet little details to consider. Don't let those little details keep you from your wedding's true purpose – spending the day reveling in love. Finding the right caterer can not only make your vision a reality, but they'll ensure all those little details will be handled, like feeding your guests those late-night noshes. The caterer is the recipe to food success on your big day. It's possible to serve a delicious meal and subsequent snack without completely breaking the bank, so finding a catering option that aligns with your ideas and budget is crucial. These inexpensive wedding reception food ideas are a great place to start. Open communication with your caterer about your ideas will alleviate any stress on your big day.