The holiday hustle is happening. 'Tis the season to prepare for parties, complete (or begin) seasonal shopping, and put the final touches on your lists. I've put together this "super blog" with many ideas to inspire, save time, and add personal touches as you get ready for this memory making time. Enjoy!
Holiday Hummus Board
This healthy, colorful appetizer can be made up to four days ahead of time. You can get creative with chips, crackers, vegetables, and bread to serve alongside the spread.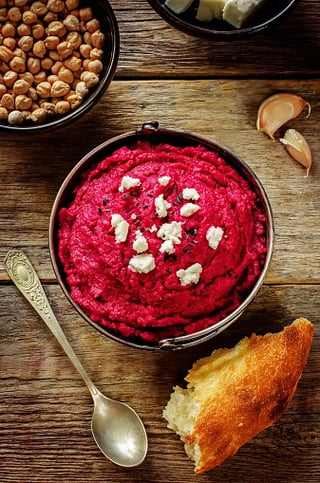 Eggnog, Anyone?
A holiday party just isn't complete without eggnog. Here's a fun twist on the old-fashioned staple.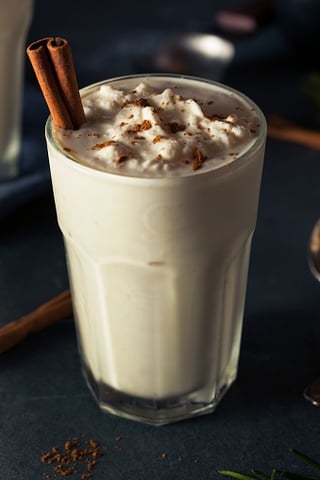 Trim a Pizza Tree
Who doesn't like pizza? This is a crowd-pleaser you can trim with festive fixings.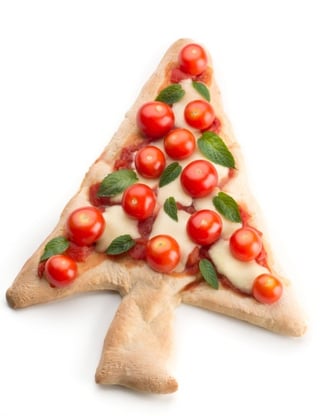 Gingerbread Cheesecake Dip
Gingerbread + cheesecake = a jolly good combination. Try this cheesecake dip recipe for your next gathering; it's full of festive flavor and fun.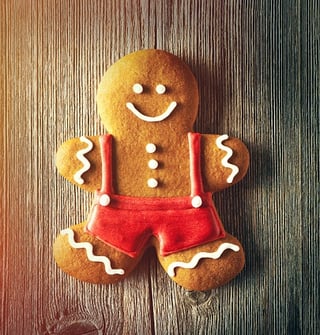 Cranberry Bread Pudding
Tart and sweet. Serve this as a dessert or breakfast option. Swap the ice cream for homemade whipped cream or a dollop of Greek yogurt.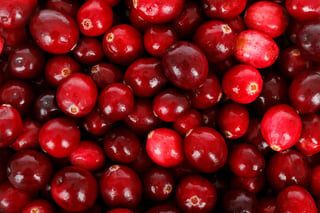 Sugar Cookies
Nothing says Christmas like a traditional cut-out sugar cookie. These are soft, easy to make, and fun to decorate.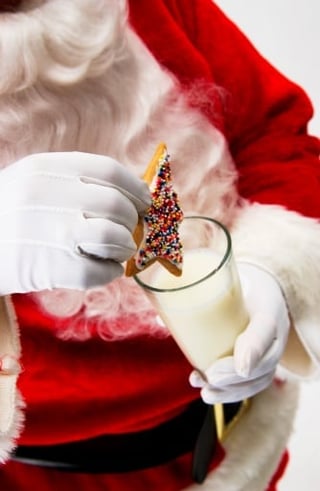 I hope you indulge, enjoy, and celebrate your way into December. Whether you're traveling to see friends and family or staying close to home, I wish you and yours all things merry and bright this season. From all of us at Cutting Edge Catering, Merry Christmas!